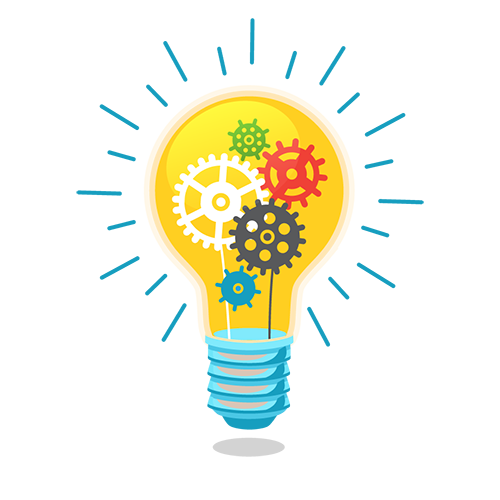 Discovery:
Researchers and collaborators working together to better understand autism.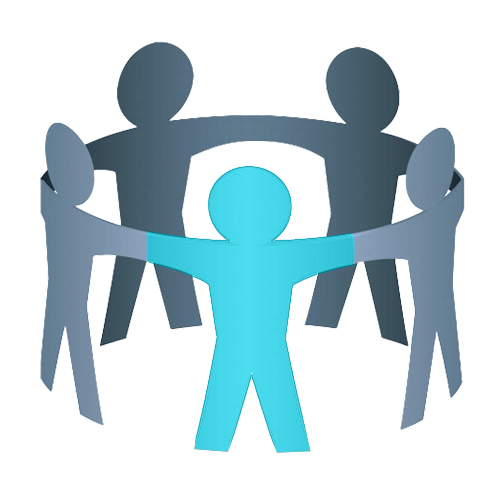 Engagement:
Autistic people and their families, clinicians, and professionals, contributing to research, together.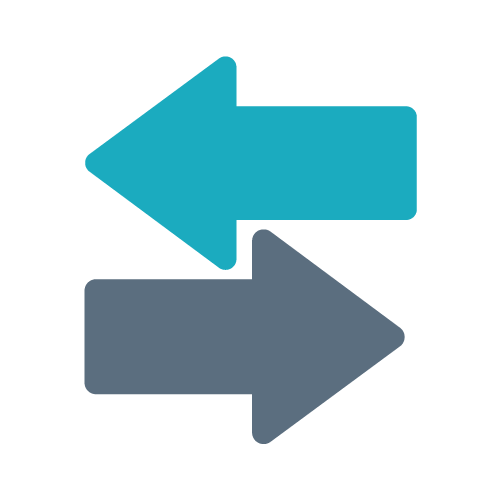 Change:
Using knowledge to improve and transform autism services and care.
Québec 1000 Families (Q1K) is a unique initiative that draws on both autism expertise in Québec with autistic people's and their families' experiences to accelerate the discovery process and transform care and services.
Q1K will build a large database that researchers from around the world can access to conduct research projects.
Its first phase, the Q1K Registry, will make it possible for Quebec researchers to offer autistic people opportunities to participate in research.
The Q1K Registry invites people of all ages who have autism and/or neurodevelopmental diagnoses to register. Immediate family members, including parents, children, and siblings of autistic people, are also invited to register.
When Research is Inspired
When research is inspired by autistic people and their families, it becomes an engine of transformation and change for the entire community.
Q1K, it's us, it's you.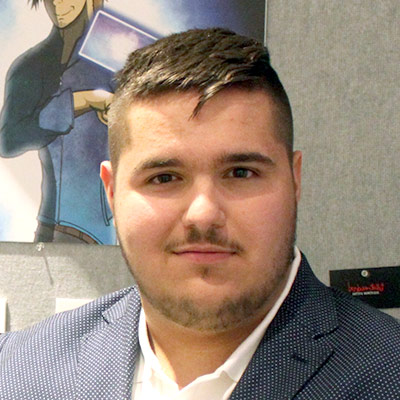 To you researchers and scientists, thank you for this initiative. I hope with all my heart that we'll be able to understand why I, and so many others, are autistic. I'd like to understand, not to become like everyone else, but to fit in better and to live the life I want. Thank you for your continuous search to understand autism.
Benjamin Talbot, Young Autistic Adult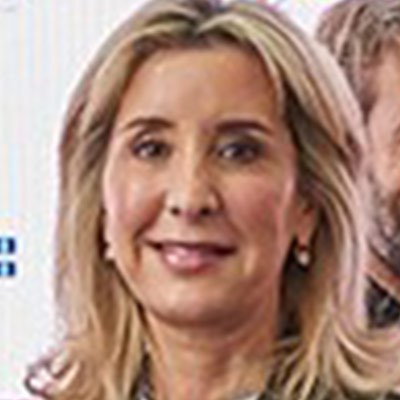 Québec 1000 Families will allow for the creation of a network where everyone can contribute, exchange, draw on, and provide the best of their knowledge. This initiative brings hope for future scientific and humanitarian advancement. an immense scientific and humanitarian potential.
Marie-Josée Coutu, President, Foudation Marcelle and Jean Coutu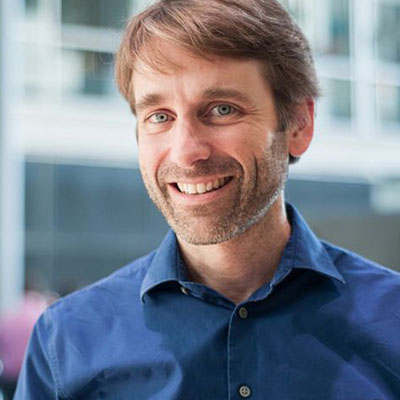 The Québec 1000 Families initiative is unique, both in its structure and in its scope. Within five years, we'll have a complete portrait of the families who have committed themselves to this project, giving us a better understanding of the mechanisms of autism at genetic, brain, and behavioural levels.
Dr. Sébastien Jacquemont, Geneticist and Q1K Co-Investigator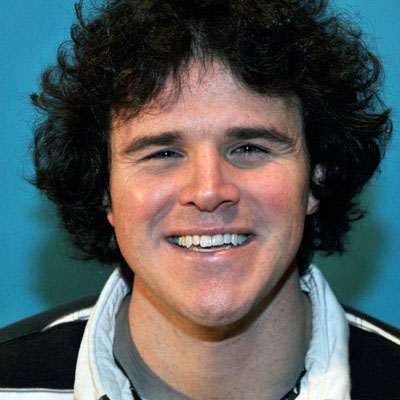 Through the sharing of data and knowledge, Quebec 1000 Families will promote and accelerate the discovery process in various fields of expertise for researchers in Quebec and internationally.
Carl Ernst, Q1K Co-Investigator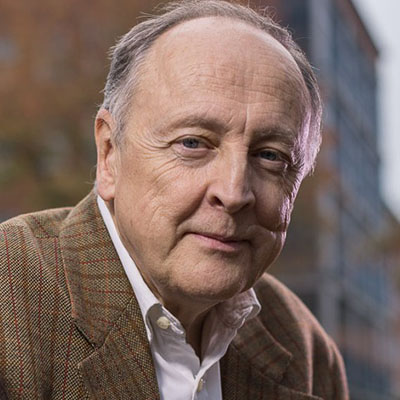 Beyond scientific efficiency and the creation of new knowledge, we will innovate by actively considering the human impact of this cohort. We will be inclusive, integrative and impact-oriented.
Dr. Laurent Mottron, Psychiatrist and Q1K Co-Investigator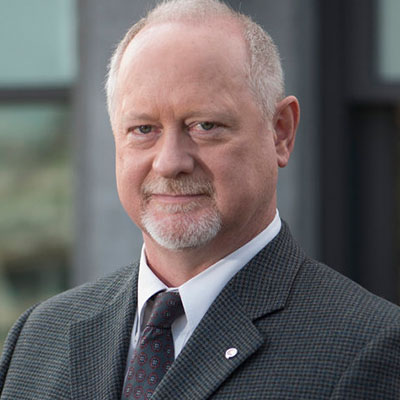 Québec 1000 Families relies on collaboration and encourages cooperation between different academic and health institutions in Montreal and elsewhere in Québec. Q1K will contribute to enhancing the leadership of Québec's research teams and maximizing its benefits in the field of autism. This will allow the Québec model to shine on the international scene and position Québec as an innovative player.
Dr. Guy Rouleau, Neurologist and Principal Investigator Q1K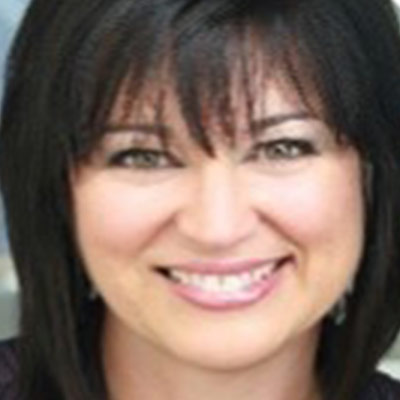 Participating in research is essential for me as a parent. We can't move forward without understanding. Today, if you ask me to explain what autism is, I have far fewer answers than I did when we first received the diagnosis about 20 years ago. I need more answers. Research discoveries allow my son and I to better understand who he is, and me to better support him in his journey towards an adult life in which I hope he'll be happy.
Sylvie Lauzon, mother of Marc-Antoine, age 23 years