Join the Québec 1000 Families Registry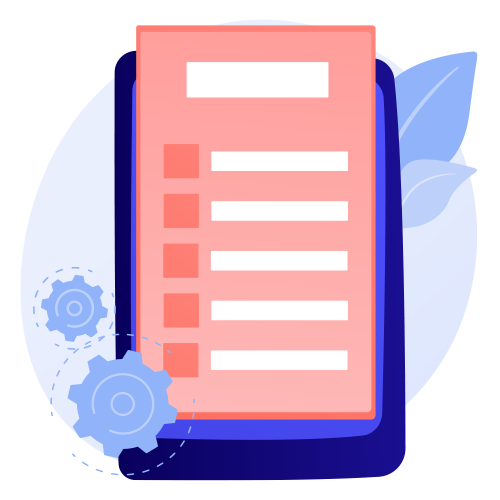 Step 1 : 
Fill out the enrollment form.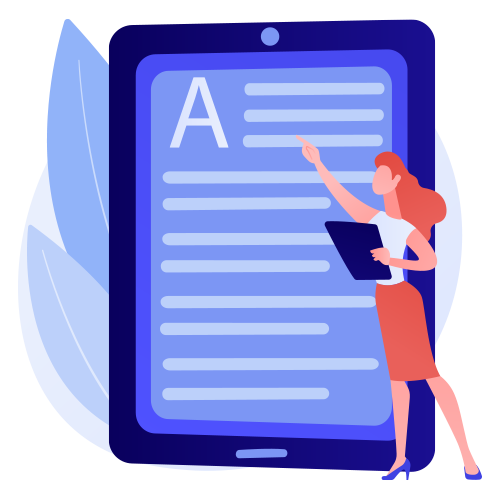 Step 2 :
Read the information and consent form.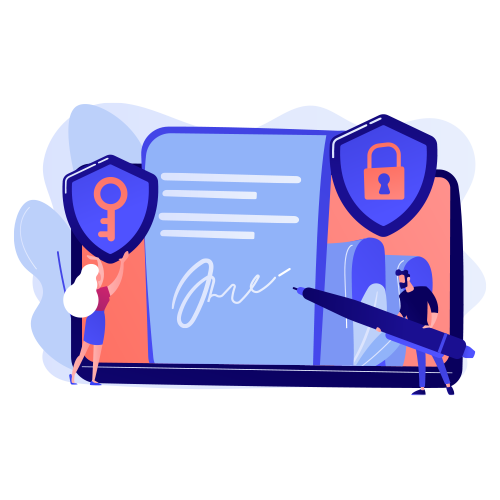 Step 3 :
Sign the consent form.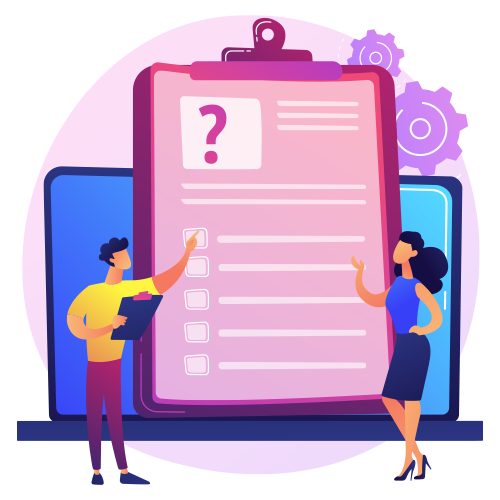 Step 4 : 
Fill out the registration form.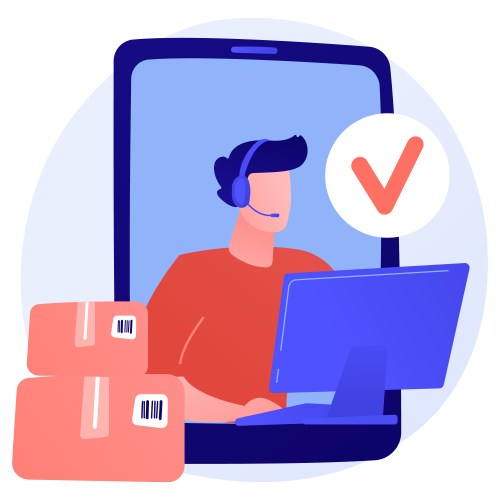 Step 5 : 
Complete your registration with a team member.
Forms can be completed and signed online, securely and confidentially.
Assistance is available at any point of the registration process.
I would like to register myself or a family member in the Q1K Registry
I would like to refer a patient to the Q1K Registry
You may ask us any questions you have about the Q1K Registry before deciding to join. If you have questions about this form, or if you would rather enrol by phone, you may contact us.